Custom Bumper Stickers
Create a Custom Bumper Sticker
Bumper stickers can bring character, flair, and fun to any vehicle! Show your support for your favorite sports team, share a joke, advertise your business, or promote a cause with a custom bumper sticker from SignsOnTheCheap!
Let us help you spread your message with one of our fully customizable bumper stickers! They may be cheap, but that doesn't mean they're low quality. You get to control the full design of your sticker to make sure it looks great on your vehicle!
Customize Your Sticker with Ease!
Whether you have an idea for a unique bumper sticker, or if you're looking to customize one of our many templates, our design tool allows you to fully customize your bumper sticker! Our designer gives you exclusive control over text, color and clipart on your sticker. In addition, you can easily upload your own images or logos to further personalize your design. Our user-friendly design tool makes customization a breeze, but if you need help, don't hesitate to reach out to us for design help! We're happy to help you get the perfect design!
Quality Printing with Vibrant Colors
Thanks to our high quality printers, we are able to provide customers with bumper stickers that really pop! Our full-color printing produces eye-catching colors with great detail. Logos, photos, text, and clipart all print great on our high quality vinyl sticker material.
Ready To Adventure, Just Like Your Car!
Your car gets exposed to rain, wind, dirt, and more and our bumper stickers are ready for the ride! With correct installation, our 4mm water resistant vinyl bumper sticker material will endure the tough road conditions and any weather you encounter.
About Our Bumper Stickers
SignsOnTheCheap offers both standard rectangular bumper stickers that are 3"x10" and square stickers that are 4"x4". Printed on our solid white 4mm vinyl with adhesive backing, our stickers are ready to be apple to any smooth surface. All our stickers have a white opaque background and are not transparent. These stickers are also single use, and are not intended to be moved or repositioned once they have been applied.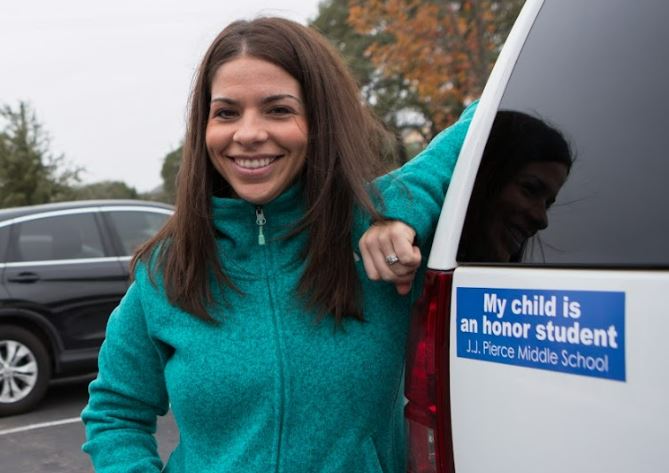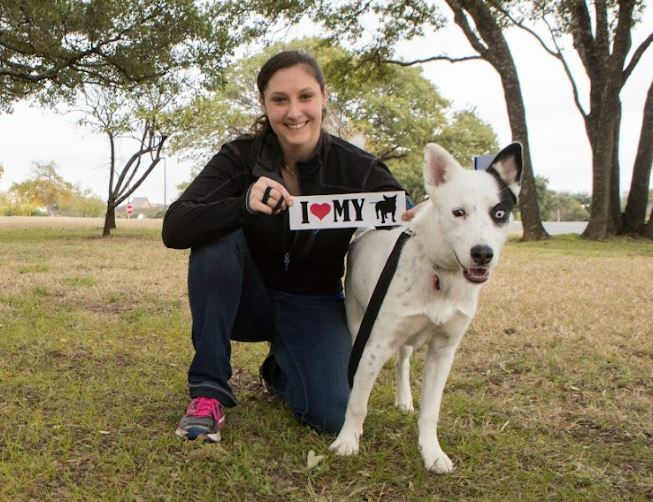 Installation and Care
Applying Stickers to Vehicles
It is important to pre-wash any surface of your vehicle with soap and water before applying a sticker. Ensure that the cleaned area is dry and free of debris or residue before pressing the sticker onto the surface. This will help make sure your sticker adheres as best as possible to your vehicle. Apply the sticker from one side to the other to minimize the chance of air bubbles or wrinkles. After application, if you need to clean your sticker, use a soft cloth to wipe away any accumulated dirt.
Applying Stickers to Other Surfaces
Bumper stickers aren't just for bumpers! We have plenty of customers who apply these stickers to other smooth surfaces such as a laptop, tablet, glass, or plastic. Just as with a vehicle application, ensure the area is clean and dry before applying your sticker to maximize the lifetime and adherence of the sticker.